SMARTBOX - a unique escape room to go style activity
The 'ESCAPE ROOM' trend caught everyone by storm and is an exciting and unique way to improve office comradery, and express the strengths of each employee in a fun environment.
SmartBox is a great investment in team building or integrating new employees, but not a large financial one.
Until now, an exercise like this required major logistics, time and money.
SMARTBOX has created a bespoke solution.
With SmartBox, we can bring you all the fun of an escape room challenge to any location you choose. We can create this event in your office or a hotel or even a park on a beautiful day. We can accommodate hundreds of employees in parallel.
Groups will have to think outside the box in order to complete the challenge of SmartBox. They must decipher a myriad of puzzles, open boxes inside and meet various tasks as they come. Each team will have to work together to decipher a code written on an ancient scroll, crack puzzles and so much more. At the end of the process they get a special code that will allow them to open the coveted safe.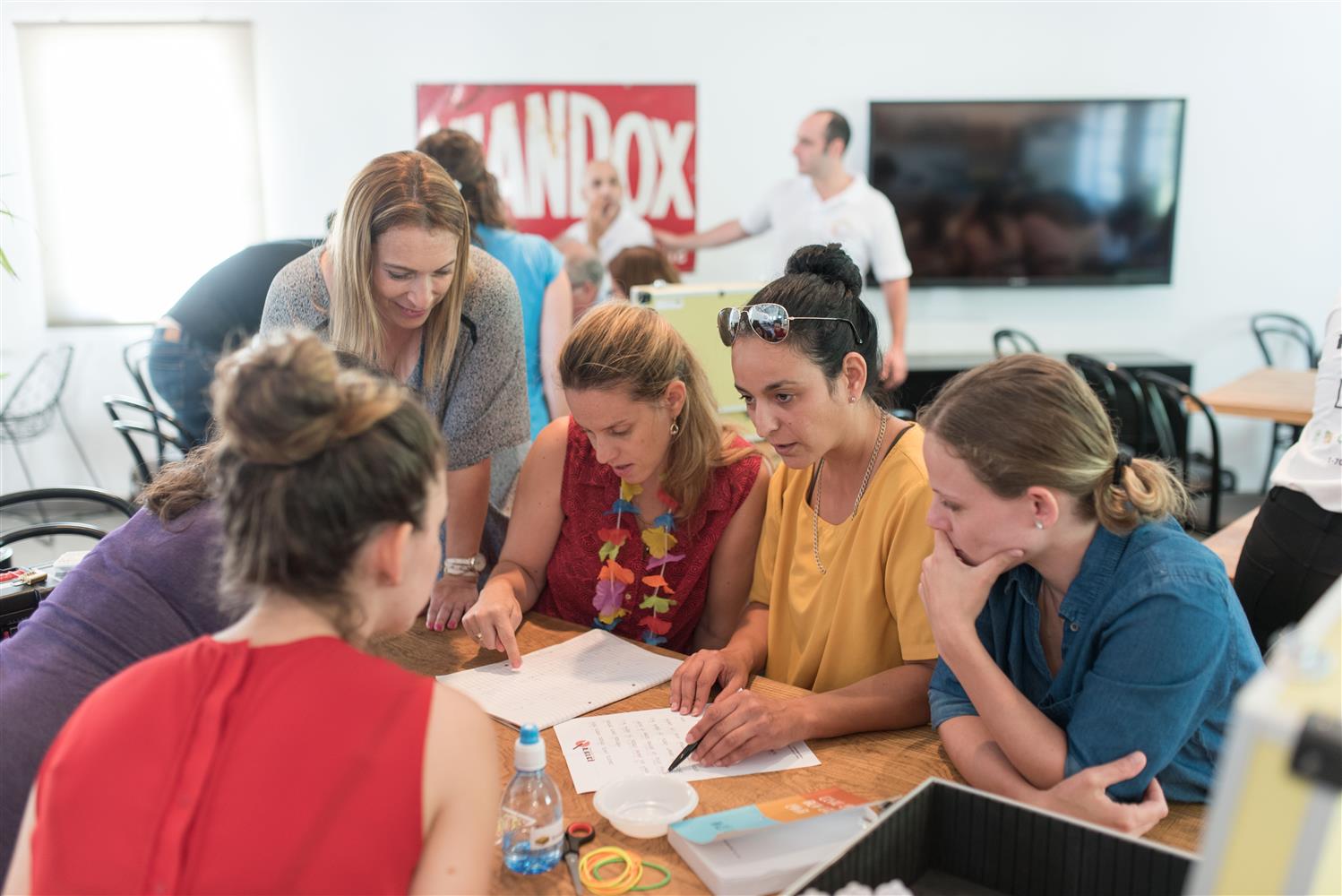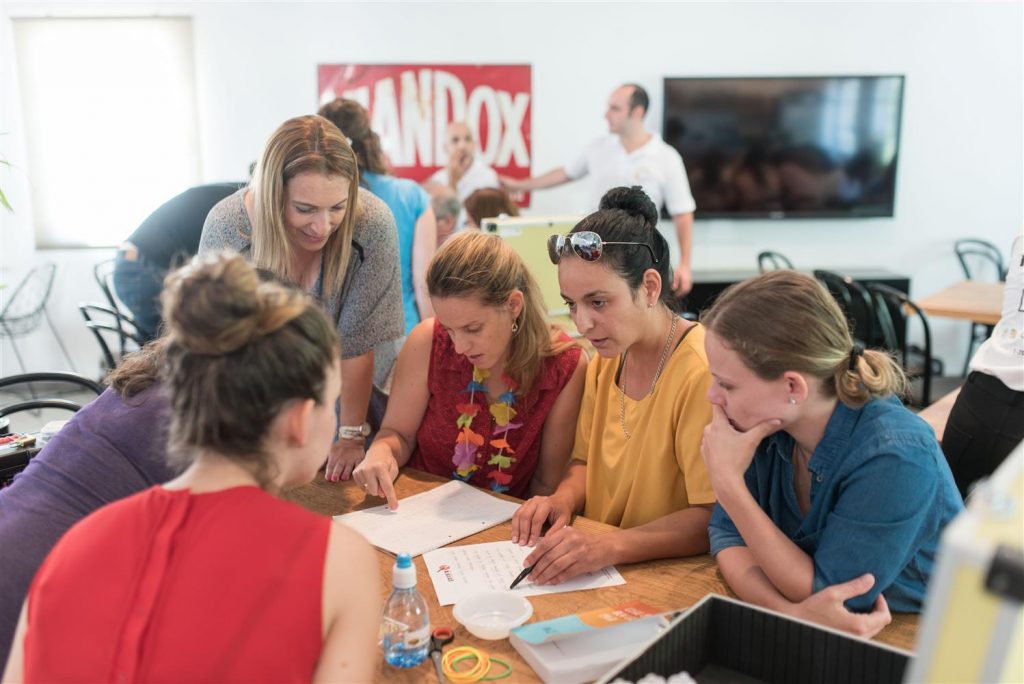 SmartBox is a rare opportunity for you to:
– Encourage healthy competition between office teams.
– Employee creative thinking.
– Improving work under pressure.
– Strengthening teamwork and interpersonal communications.
– An opportunity to highlight the strengths of employees.
– Improving self-confidence, social morale and cohesion of the team.
This activity is perfect for bringing employees together, initiating new ones, or strengthening relationships.
Each activity is fun and fosters healthy competition.
SmartBox can be tailored to best fit the needs of your company.
You can choose to select the teams in advance or we will do it randomly as an icebreaker game before starting. It is recommended that teams be mixed gender.
This great activity also includes a closing ceremony.
Average time is 60 to 90 minutes.
– An energetic facilitator that will lead the activity with staff depending on the amount of participants.
– An entertaining icebreaker quiz at the beginning of the event that creates a competitive and fun atmosphere (per customer request).
– The activity requires a venue with a table for every 4-5 participants and chairs for every one. We'll take care of the rest of the equipment  that's necessary for a full SMARTBOX event.
– Closing ceremony and activity summary.
– Our service orientation, we always match your needs from the moment we get started until the end of the activity.
Prices do not include travel.
Best regards,
SMARTBOX Staff